Equipment prices keep rising…
Running a restaurant is hard work, and starting one is even harder. Many people think about the process of building a menu, hiring staff, finding a location, but it can be easy to overlook one critical barrier. Equipment.
Dishwashers, freezers, stoves, ovens… The cost of equipment alone can prevent many people from realizing their dreams, and without good equipment, your restaurant is doomed.
Imagine how nice it would feel to have high quality equipment for your kitchen and not need to worry about servicing it, all at an affordable price…
It doesn't need to be fantasy. Make your dreams a reality!
American Paper and Supply is here to help overcome this obstacle with our renters program. As a part of our commitment in supporting local businesses, this program will help your business find the equipment it needs to thrive without the risks and heavy cost of buying your own.
We directly offer options for dishwashers and select other equipment, and are partnered with PEAC solutions, formerly Marlin Equipment Finance, to help clients find other necessities.
At last, you can put the worries of equipment behind you and focus on what matters most: building your dream business.
Our Dishwasher Packages
Rent
With numerous upright and under-the-counter models available to choose from, one of our service team members can help you find the perfect dishwasher for your restaurant.
When you order with us, you can even have peace of mind knowing that your item will always work thanks to our 24/7 emergency service warranty option. If anything goes wrong, with only one call a technician will travel to you to fix it, at no extra cost to you.
Free installation on all orders. Monthly routine and preventative maintenance included in warranty.
Rent
$90/Month
Rent an American-made dishwasher for your restaurant or commercial kitchen needs.

No term limit required. A service warranty for parts, service, and labor is included free of charge on all rentals.
*Price shown is starting rates and may vary between units.
Purchase your chemicals from American Paper & Supply and receive service and labor free!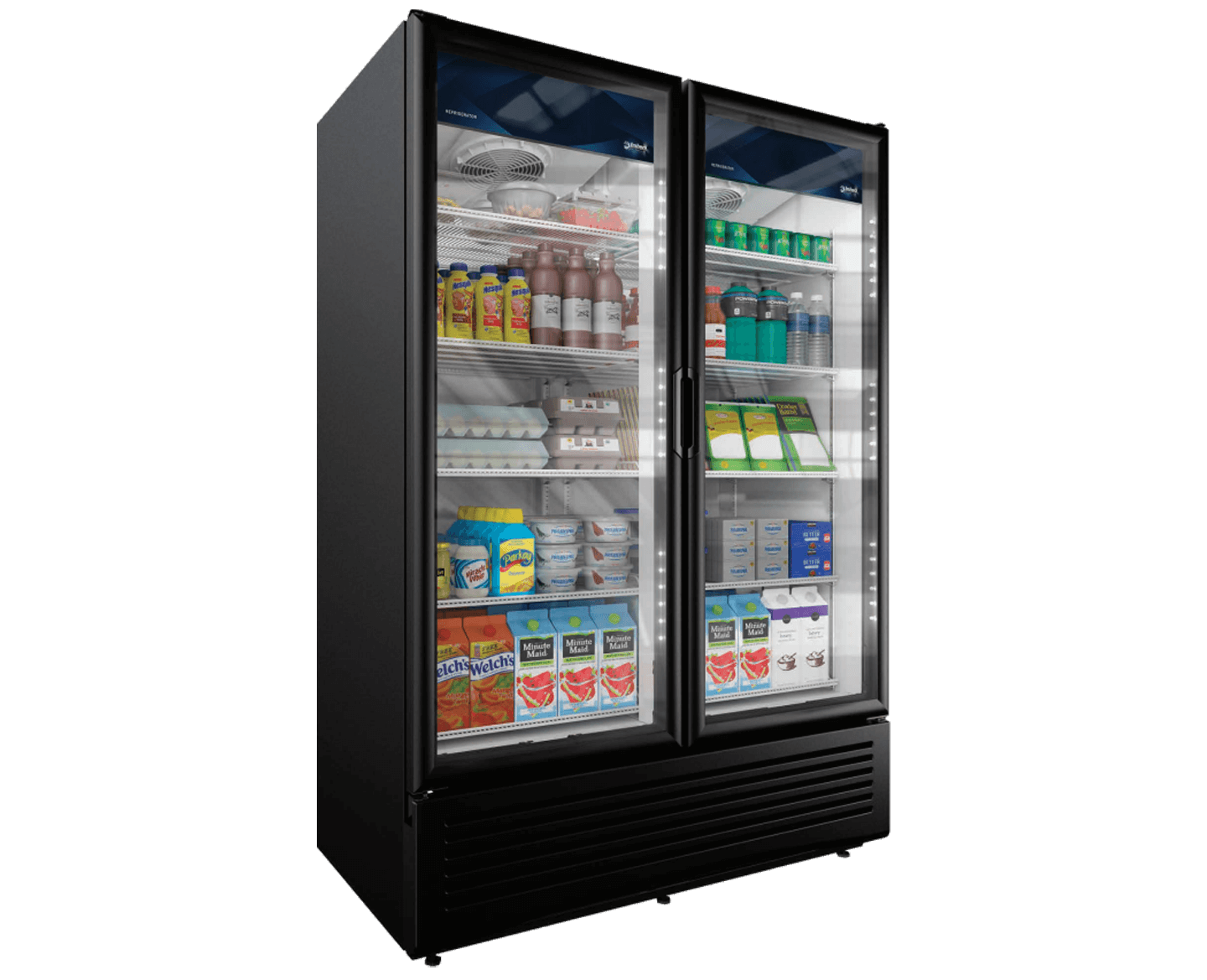 Other equipment options include:
For additional large equipment rentals or shelving and carts, select your option below.